The production company FILMS DU PACIFIQUE TAHITI covers all stages of the production process.
We provide a range of services to suit any need and guide you through the key stages.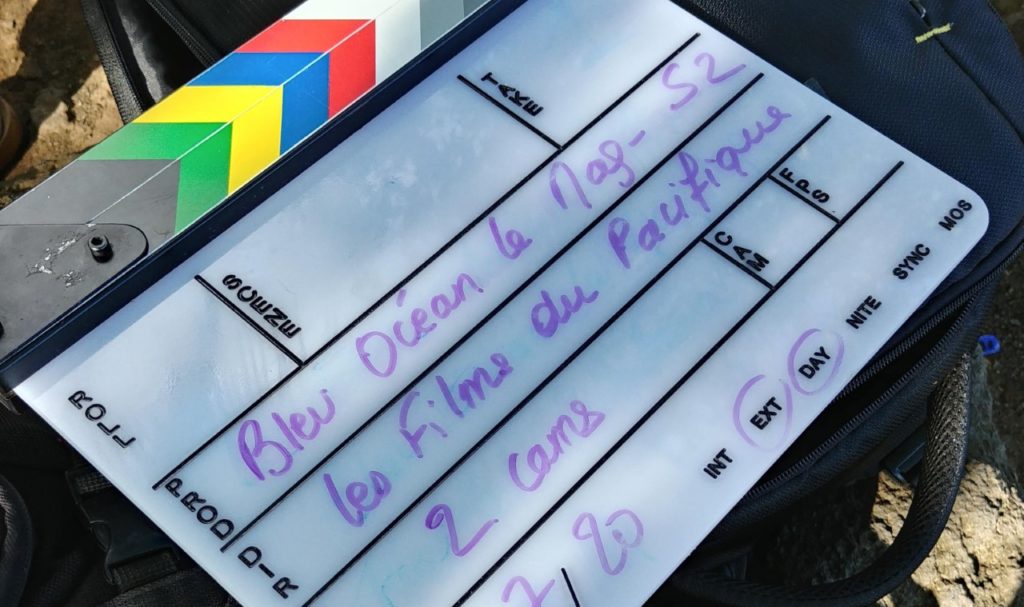 OUR SERVICES
Line production: location scouting and filming permits, team coordination, post-production management.
Executive production
Production facilitation services
Location scouts, film fixers
Casting
Film funding: we help you find local funding opportunities
Equipment rental: RED Dragon 6K Camera – ALEXA, DJI Mavic Pro Drone (aerial footage), Blackmagic Nauticam Housing (underwater footage)…
You can find all rental options here (you will be redirected to our partner site).
Specialising in AERIAL and UNDERWATER filming
and working with a team of expert, accredited camera operators, we produce high quality footage using state-of-the-art equipment.
Our Pacific-based teams (Tahiti and New Caledonia) are on hand to assist you at every step along the way to achieving your project: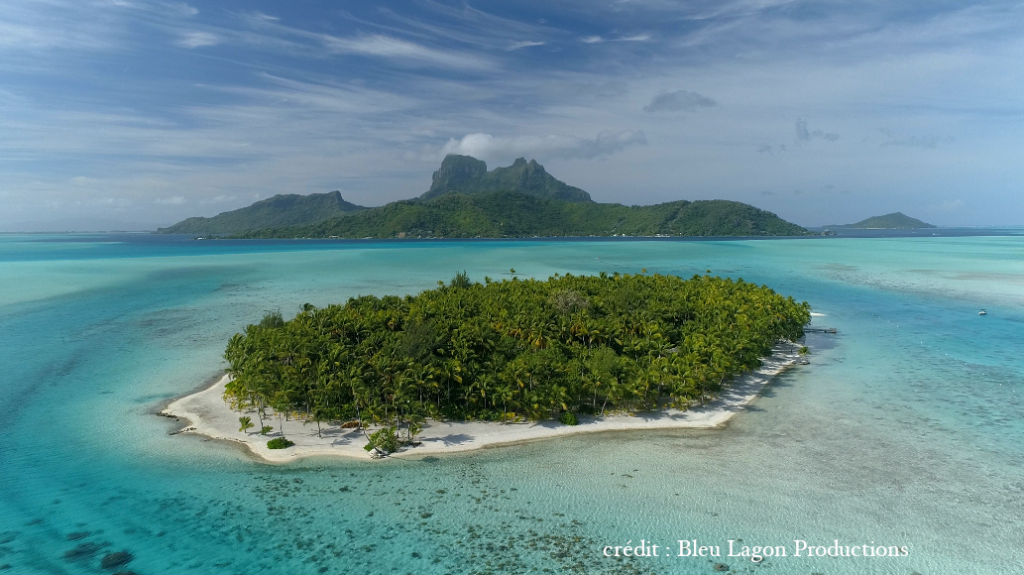 WRITERS
DIRECTORS
SCREENWRITERS
CAMERA OPERATORS
SOUND OPERATORS
EDITORS
CHIEF UNDERWATER CINEMATOGRAPHER
CERTIFIED DRONE PILOTS…
We currently produce over 50 hours of content per year thanks to our highly-experienced team and recognized know-how.
We PRODUCE, CO-PRODUCE or LINE PRODUCE all types of formats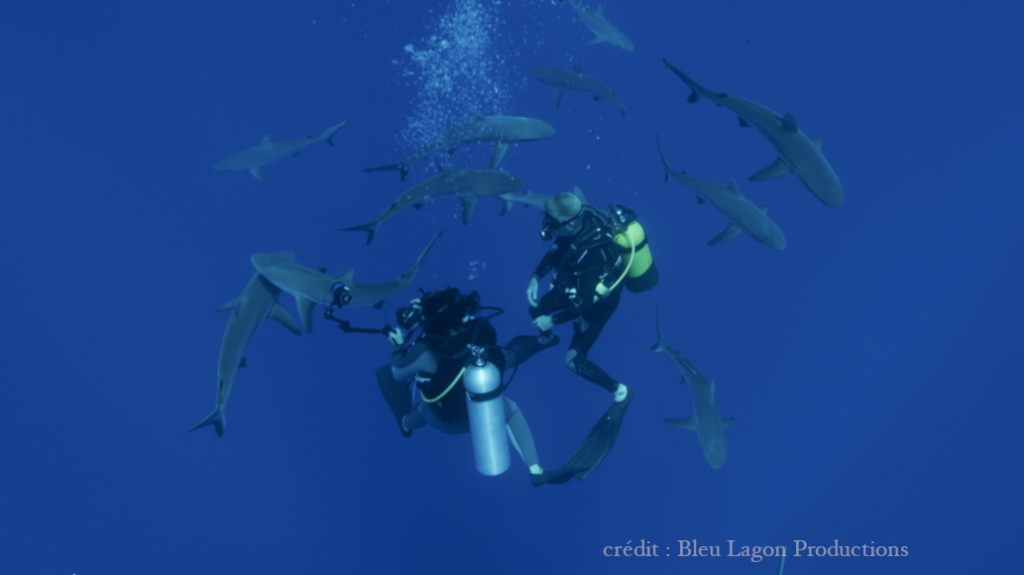 DOCUMENTARIES
TV SHOWS
FEATURE FILMS
SHORT FILMS
BRANDED CONTENT
COMMERCIALS
MUSIC VIDEOS
INSTITUTIONAL FILMS AND CORPORATE
VIDEOS
MOTION DESIGN
2D/3D ANIMATION
UNDERWATER FOOTAGE
AERIAL FOOTAGE
CONTACT
Paris office – France:
35 avenue Léon Gambetta
92120 Montrouge
Tel.: (33) 141 901 170
Franck COURVOISIER: franck.courvoisier@lesfilmsdupacifique-tahiti.com
GSM: (33) 698 862 500
Thierry BRUANT:
thierrybruant@gmail.com
GSM: (33) 611 840 353
Tahiti office – French Polynesia:
Immeuble Diadème
Avenue du Général de Gaulle
BP 40182 – Fare Tony
98713 PAPEETE
contact@lesfilmsdupacifique-tahiti.com
Corinne POUPLARD : corinne.lfdpt@gmail.com
Tel.: 00 (689) 87 32 14 14
Let 's get in touch here !